The pervasive and universal need for recursive supplychain upstream and downstream communications is just one example of the manifestation of big data. MRPRO and other software at Papros Inc take the distributed, assymetric and parallel processed approach to big data that results in seamless processing of data. In this connection Papros Inc offers the following big data services as part of all of its products (the base modules of which can be ordered from the product links- for additional services add ons, follow up by email using link shown below):
1. Data stevedoring on the cloud
2. Data forwarding, routing and logistics
3. Big data cloud analytics and metrics
3. Big data search, sort, rollup, aggregation, vitualization and dashboard indicators.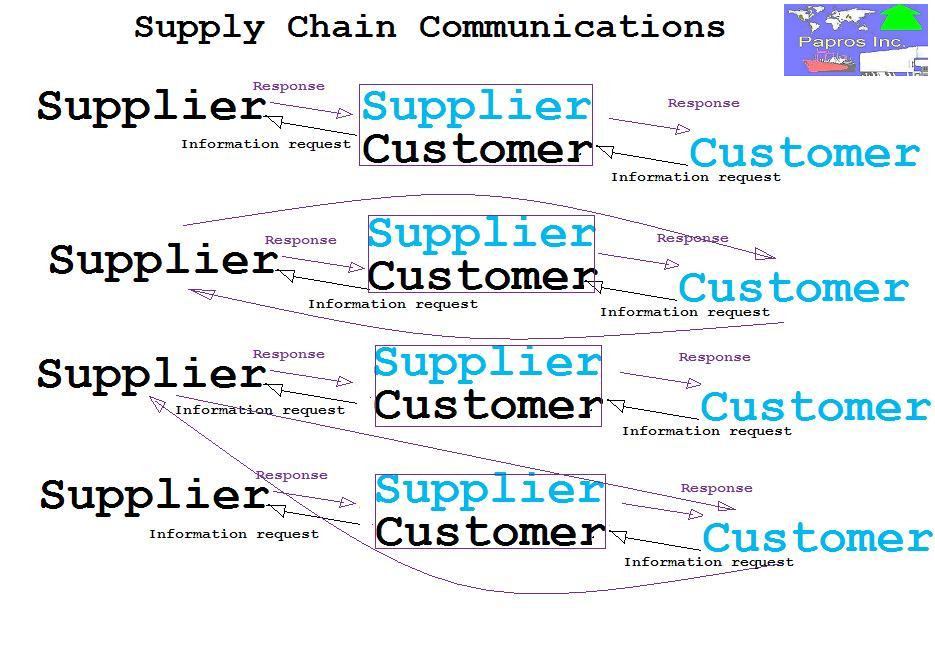 Automated cloud services from Papros Inc.
NEXT News and links for Industries